¿ARE U HAPPY? FILMS is a small film production company,
run by FREI WERNER SCHUESSLER.
"My guiding principle is shaped by the goal,
to make my contribution to the well-being
of our planet and the beings living on it
through informative, encouraging and life-affirming films."
Our productions stand for class instead of mass.
We do rather few projects, on hand-picked topics.
Our trademark is the personal relationship to the content.
We take our time, do detailed research, and implement our projects with passion.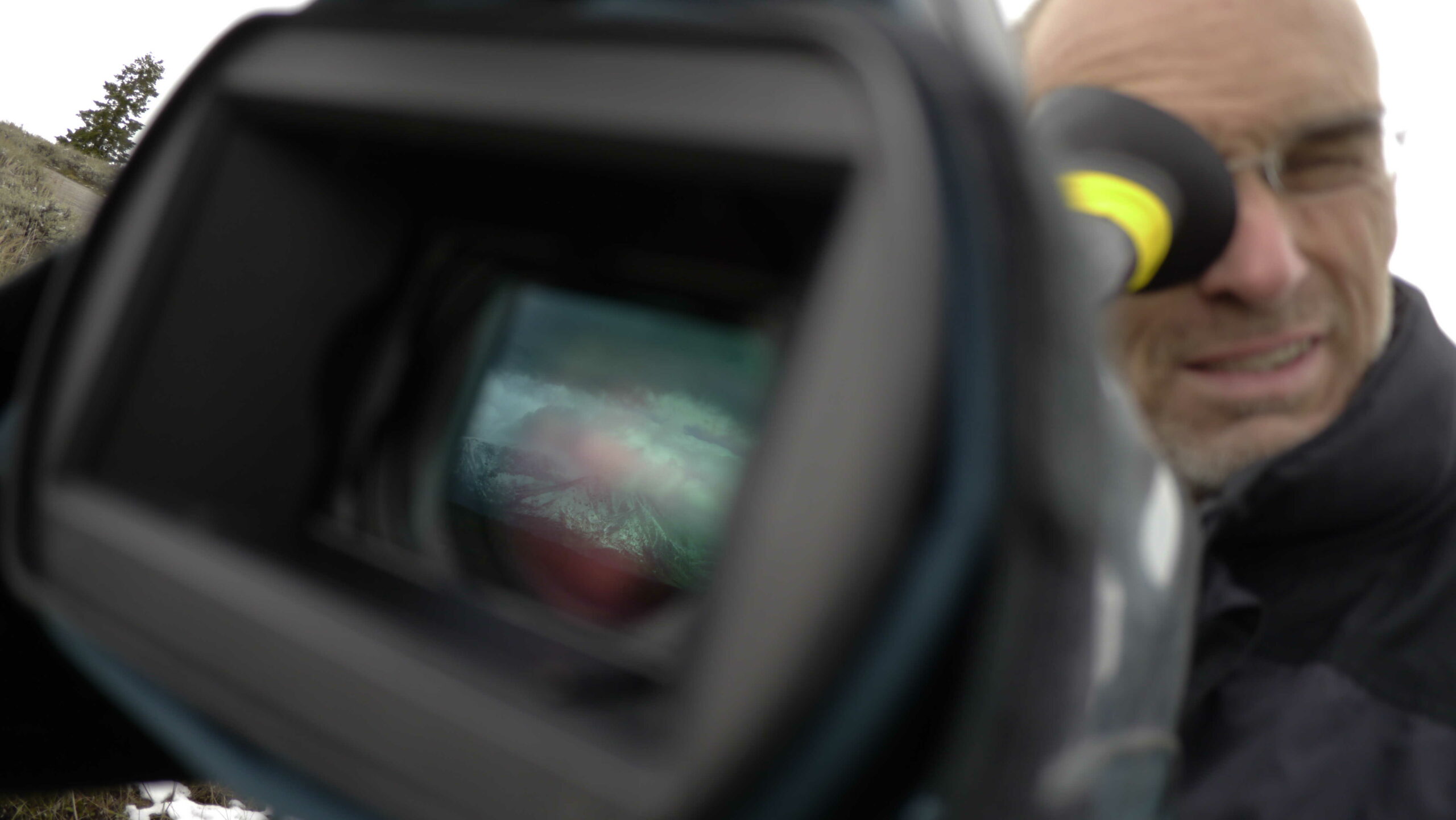 We are looking for the answers beyond the superficial...
¿ARE U HAPPY? FILMS stands for films
beyond black-and-white thinking,
from hasty condemnations,
from the views currently desired in prevailing fashions
or from trendy "right-wrong" and "good-evil" reflexes.

Our attitude is shaped by the spirit of humanism:

We have respect for the diversity of life expression.
We see the human need behind an action.
Even when this action may seem counterproductive…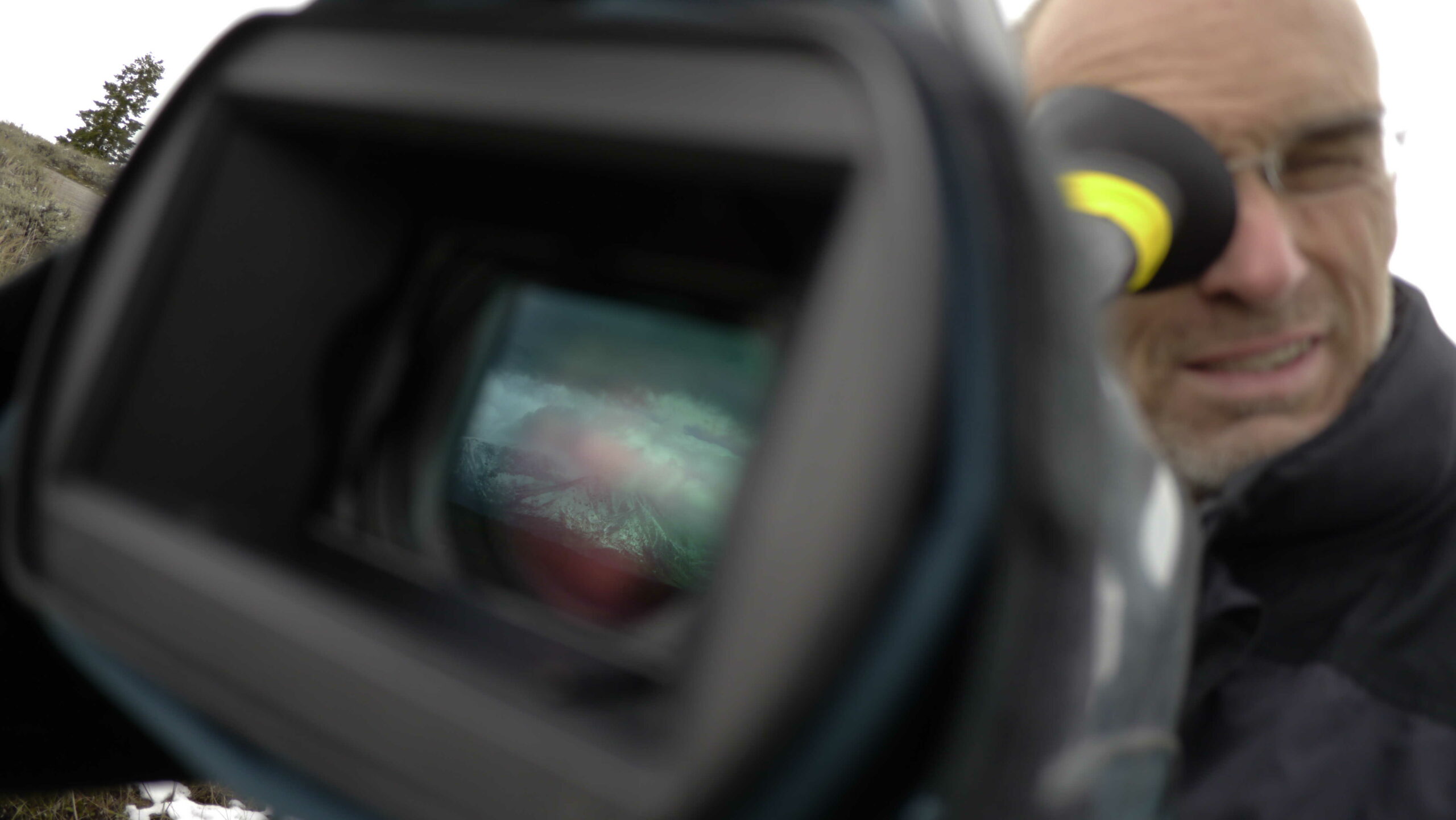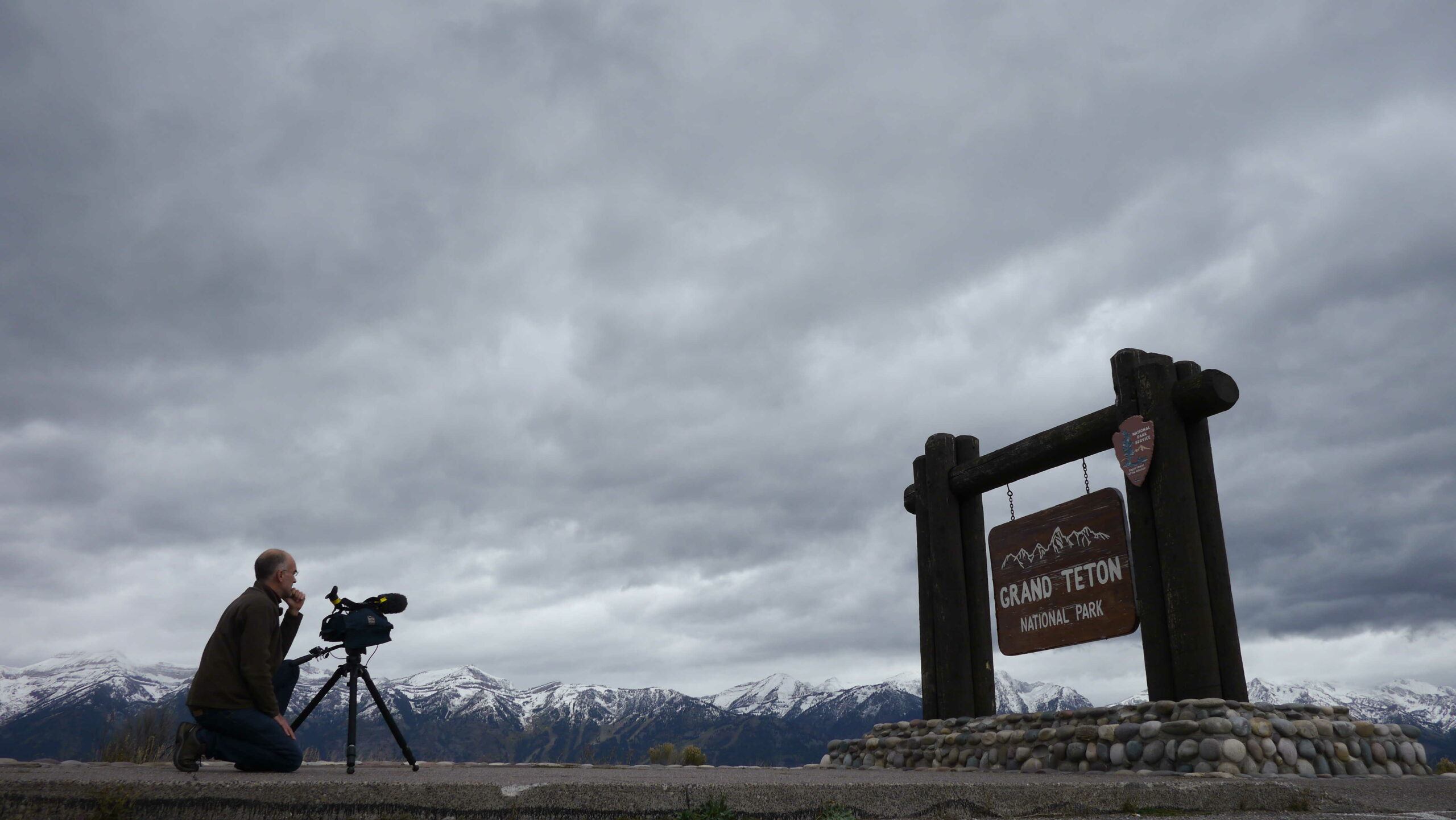 We invite our viewers
to turn on their own head and gut,
and form their own opinions.
Our goal is NOT to support polarization.
We find our answers in the encounters at eye level:
Opening up. Engaging. Reflecting. Finding out what lies behind...
Seeing people in their desires, their needs,
and their individual striving for fulfillment.
We are uncomfortable, and loyal.
Our films are:
Emotional, enlightening.
Our interest:
To contribute to a broadening of horizons.
To offer impulses to grow and to question traditional views.
To make niche knowledge accessible to the general public.
Beyond a political classification.
From MICROCOSM to MACROCOSM.
We travel all over the world for our stories.
FREI WERNER SCHUESSLER is supported in his work as director, producer, writer and cinematographer by a team of experienced and heartily committed freelance experts. He is an MFA graduate of the American Film Institute in Hollywood and brings more than 30 years of experience from the film and television world.
The home of ¿ARE U HAPPY? FILMS is at the foot of the Black Forest,
in the heart of the tranquil 'Green City' Freiburg im Breisgau.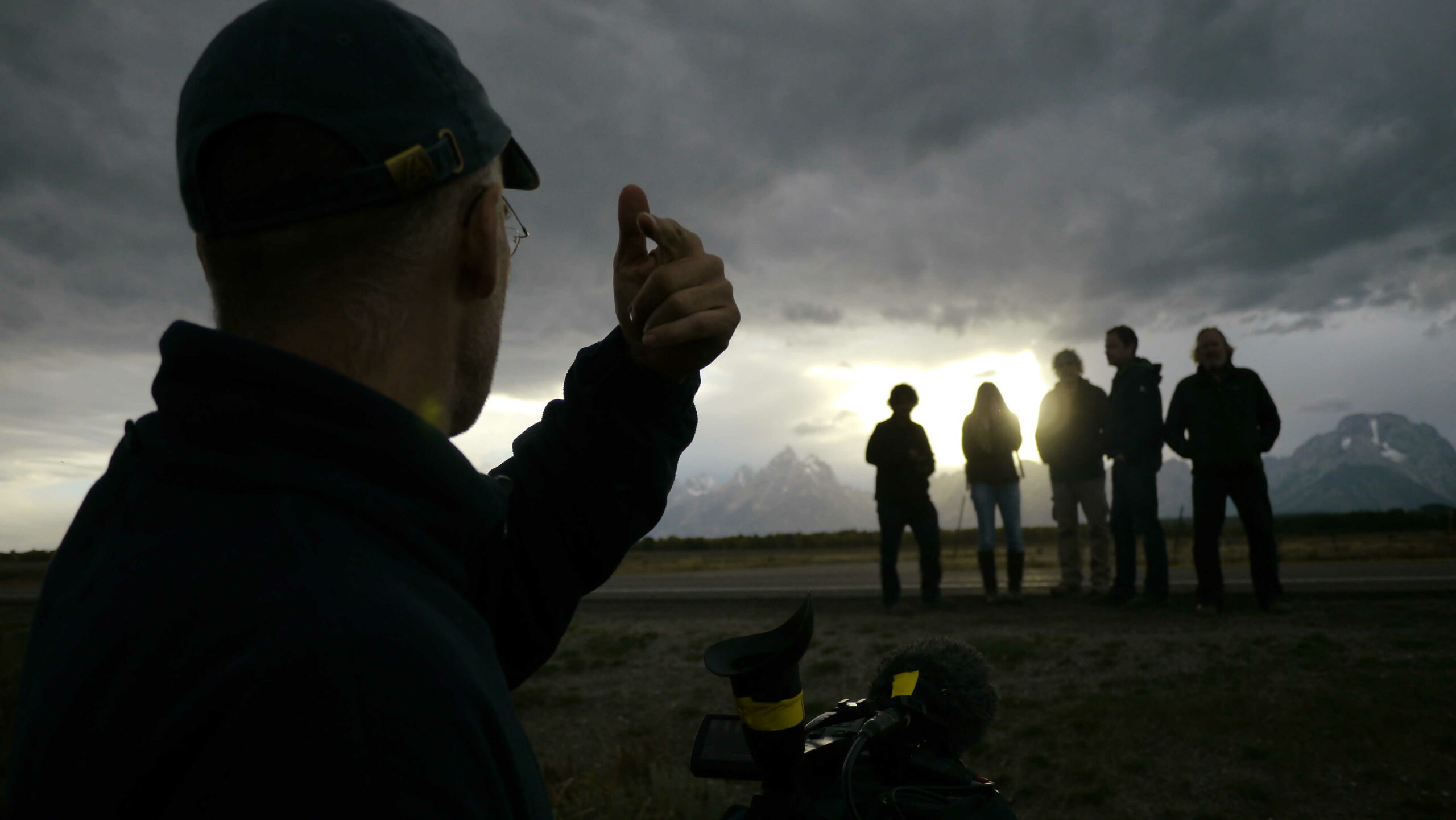 © 2021 ¿are u happy? films